Photography And Videography
KEEP THE MEMORIES ALIVE
Do you want your wedding, party or event to be remembered long after the last guests have left? Most people want to capture the moment, therefore we provide video and photography services so you can revisit the good times, over and over again. California DJs can film and photograph your event so you have nothing to worry about other than enjoying yourself!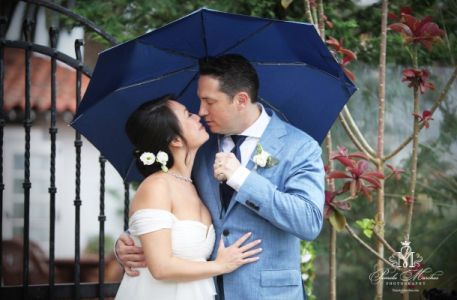 Our Photography And Videography Services Include
Camera work conducted by highly trained professionals
Photoshopping and editing options to make sure it's pixel perfect
Full coverage including every aspect of your wedding or party
Digital photos and videos on a flash drive or digital download
Are you ready to hire a World-Class Photographer & Videographer to help preserve your memories forever?
Caroline & William's Wedding Highlights
Wedding Highlights
Lisa & Bud
Wedding Highlights
Devan & Spencer
"My wife and I spent a lot of time researching and interviewing DJs for our wedding and decided to go with California DJs; we were not disappointed. Planning was easy (they have an online planning form and can get any song), the service was top notch, and they were able to work within our budget."